Franklin Foster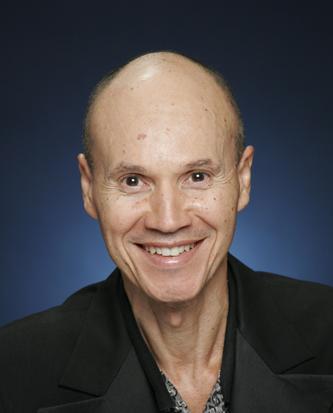 Franklin Foster is a violinist, composer, teacher and author. His schooling includes: San Francisco Conservatory of Music, Juilliard School of Music and University of Southern California. He's appeared as soloist with San Francisco Symphony, San Francisco Chamber Orchestra, Diablo Valley Symphony and numerous other ensembles. As a fellowship recipient at Tanglewood, he was concertmaster of the Berkshire Music Center Orchestra conducted by world famous musicians, and was a frequent chamber music performer.
While residing in the San Francisco area, Franklin was a member of San Francisco Chamber Orchestra, Spring Opera Orchestra (where he served as principal second violin), and Ballet Orchestra.
As a resident of the southern California area for many years, he's been active as a freelancer performing with a number of ensembles and artists engaged in recording for television and motion-pictures, and with ensembles performing for special events. He's performed violin recitals and, throughout the span of his career, he's appeared in concert and recorded with many artsits including: Luciano Pavarotti, Eugene Fodor, Stevie Wonder, Dionne Warwick, Joseph Silverstein, Frank Sinatra, Seiji Ozawa, Lalo Schifrin, Michael Tilson Thomas, just to name a few.
Franklin is also an author of fiction and has written several novelettes. Click here to view his writing.
Please email Franklin with inquiries.
©2016 franklinfoster.net